THE NEW TEA FROM THE #1 RATED ENERGY DRINK 🍵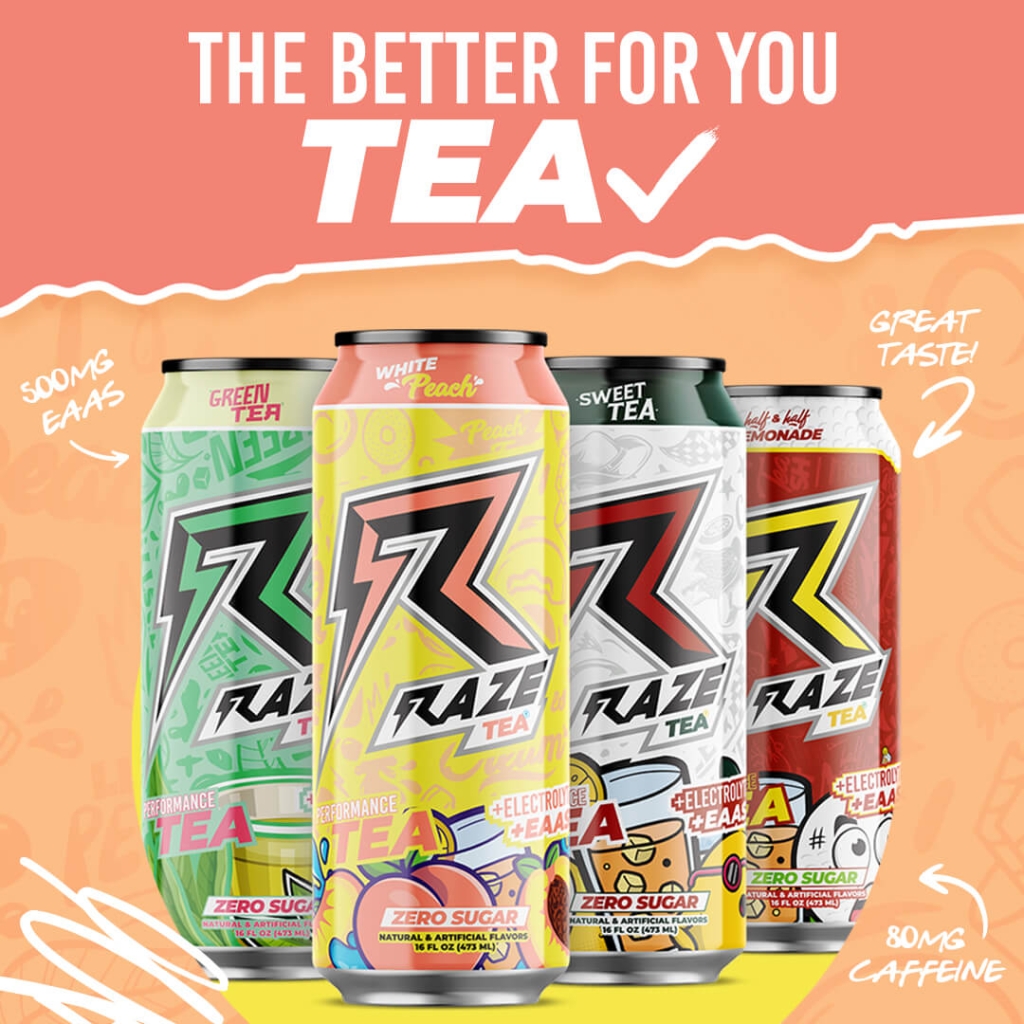 THE FOCAL POINTS

Now Available at ALL Dollar General Locations!
Sweet satisfying refreshment, for only a buck! Find RAZE Tea at your nearest Dollar General location.
TH SBOBET is a popular online betting platform, known for its wide range of sports betting options and exciting casino games. It offers a user-friendly interface and a reputation for reliability, making it a top choice for betting enthusiasts
Brewed for greatness. RAZE Tea has as much caffeine as a cup of coffee, but zero sugar and a variety of great flavors from the same master brewers here at RAZE Energy.
Featuring an added 500mg of EAAs, B Vitamins, & hydration blend, RAZE Tea is a refreshing performance tea made for greatness on the course, in the office, or even out at lunch.