THERE'S LEVELS TO THIS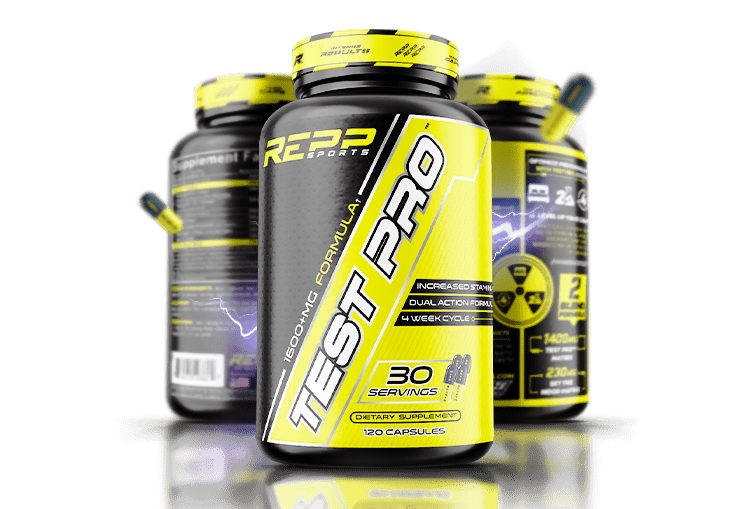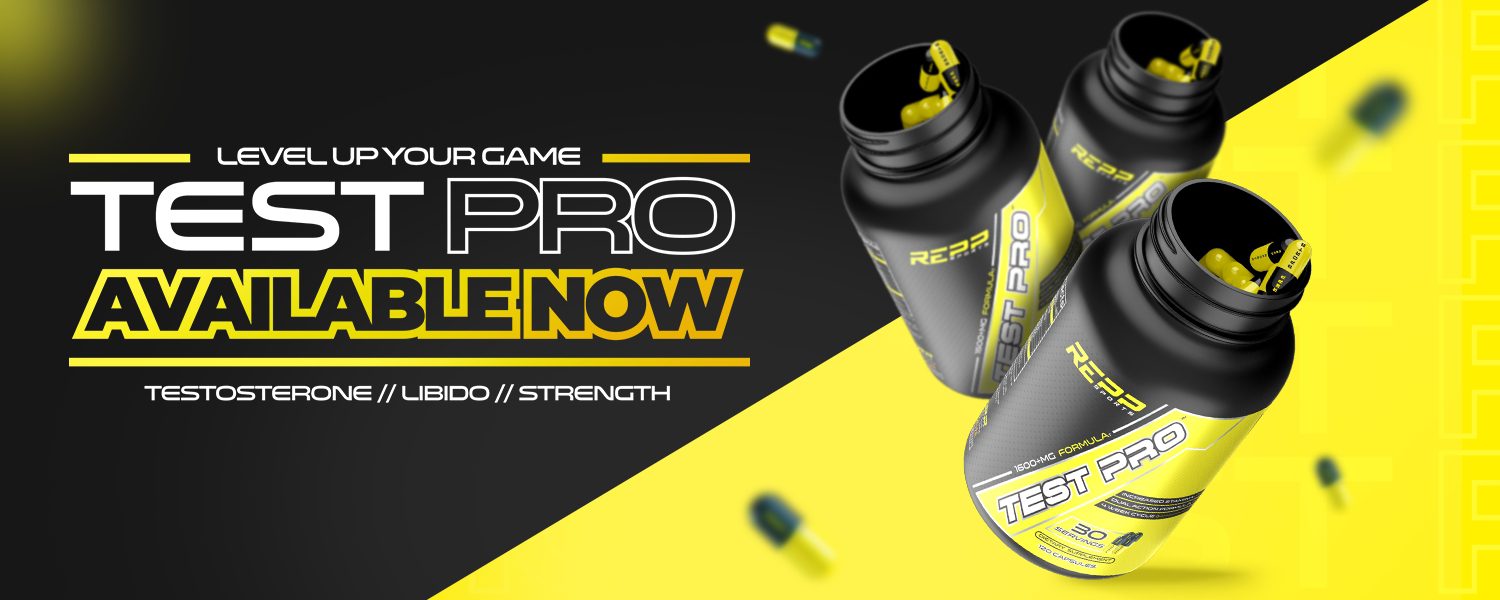 Skyrocket Levels
We spent months researching and formulating the perfect blend on ingredients that help you feel like the "old you". Before time took its toll on natural testosterone levels.
Test PRO™ is a high performance testosterone support that includes two unique blends to not only promote healthy testosterone levels, but also increase stamina, enhance mood, and maximize physical output. Simply put, Test PRO™ is the testosterone support perfected.†

PERFORMANCE

DUAL ACTION
4 WEEK CYCLE
No BS Formulation
Using scientifically proven ingredients at maximal potency, Test PRO™ goes beyond the standard products out on the market today. Consisting of a highly potent and dual action formula, Test PRO™ is the ultimate supplement to help support natural testosterone production and help you sculpt the perfect body composition while keeping your stamina, endurance and energy levels at an all time high.
On top of the ingredients supporting healthy testosterone levels, we've included ingredients that support estrogen metabolism, to combat the potential negative effects that come from runaway estrogen levels. The dual action formula helps your body regulate cortisol and estrogen levels to rid the negative impacts of a high stress lifestyle that can wreak havoc on a healthy hormonal balance.
Our "Set the mood" matrix was specifically included to help increase vitality & vigor so that you can perform at high levels in the gym and in the sack. One key ingredient was the addition of Yohimbe Bark which is a natural vasodilator to help increase blood flow and improve special organ function.
Optimize Performance
Test PRO™ isn't just your ordinary testosterone enhancement product, it's the only supplement out there designed to help you reclaim that feeling of youthful vigor & carefree energy.
If you're looking to avoid sketchy prohormones and overpriced products, then look no further than Test PRO™.