Nootropic Brain Booster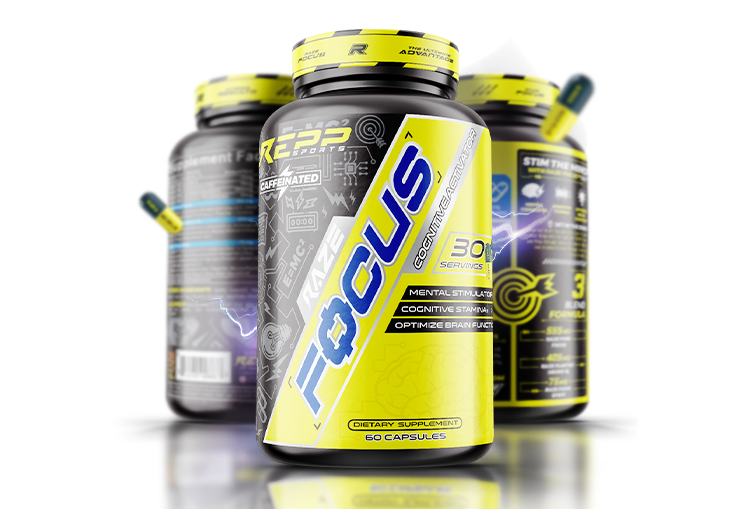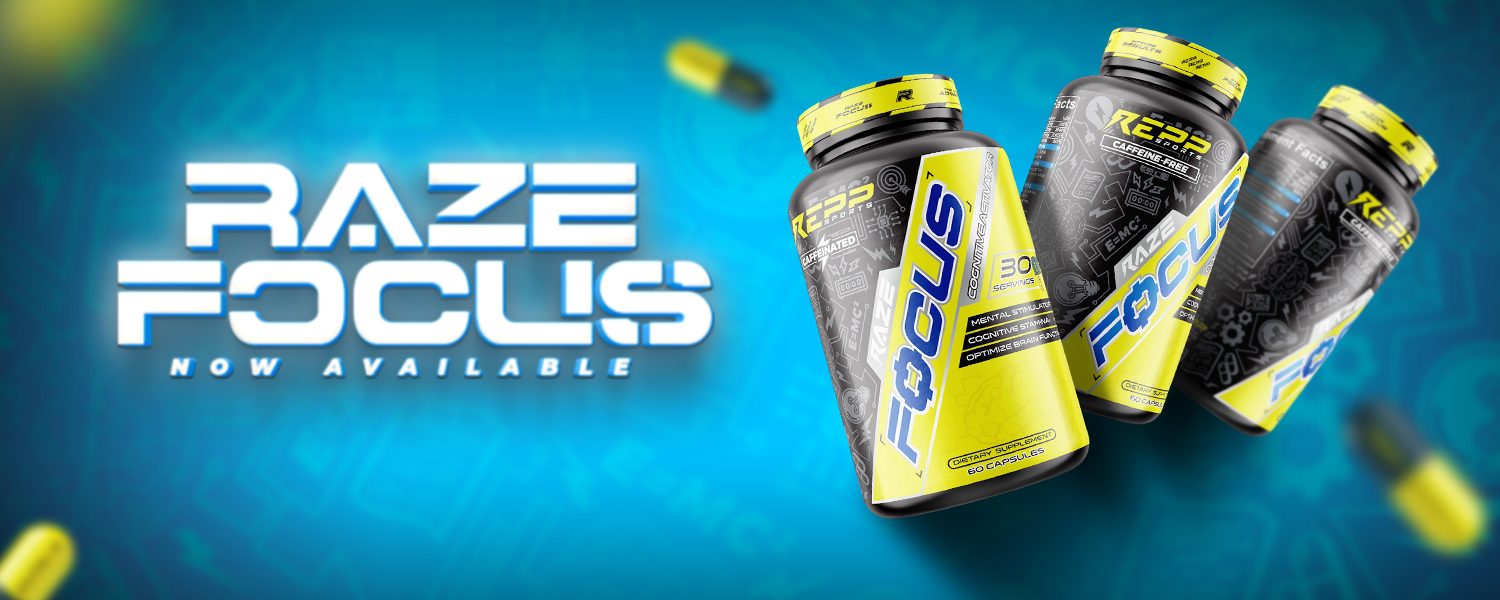 Nootropic Brain Booster
In creating RAZE Focus we wanted to make sure we created a truly effective product that left no doubt it was working. Other nootropic products out on the market make big claims, but every time we tested them we couldn't actually feel a noticeable difference.
No real focus or clarity boost, no noticeable memory boost, no energy or drive…
Nothing even close to the "Limitless" effect.
RAZE Focus changes that, and while it isn't quite the limitless magic-pill, it's a product you can truly feel working.

MENTAL STIMULATOR

COGNITIVE STAMINA

OPTIMIZE FUNCTION
A Tri-Blend Approach
What makes RAZE Focus unlike anything else, is our synergistic tri-blend formula.
555mg RAZE Pure Focus: To give you the tunnel vision-like focus on any task at hand
405mg RAZE Plantae Neuro IG: To help optimize brain function and mental performance
75mg RAZE Flow State: To allow you to stay locked in and in the zone for hours on end
Caffeine + Caffeine Free
RAZE Focus comes in two versions. A caffeine and caffeine free version. That way whether you are needing to kickstart your day, stack with a cold RAZE Energy drink, or lock in during that late night session we've got the perfect formula for you.