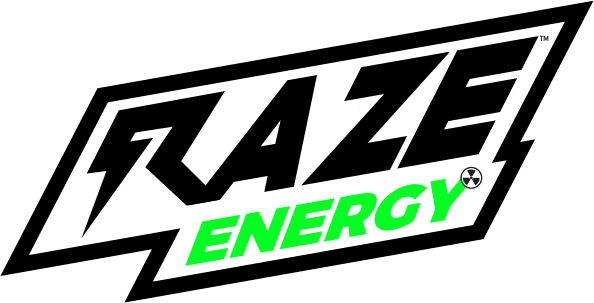 Thank you for your interest in becoming a RAZE Energy Streaming Ambassador/Affiliate.
Please fill out the form below and we will contact you with further steps to becoming part of the REPP Sports team!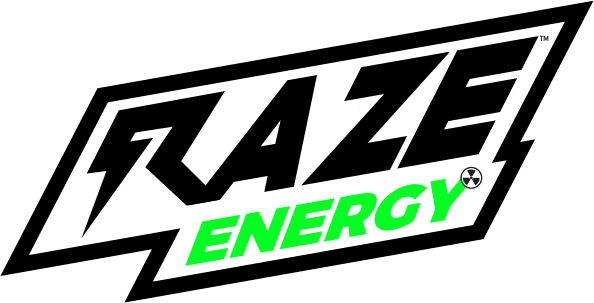 Thank you for your interest in becoming a RAZE Energy Ambassador/Affiliate and getting paid to share RAZE.
Please fill out the form below to apply! We look forward to having you join the RAZE Energy and REPP Sports Team!
WE ARE LOOKING FOR STREAMERS LIKE YOU
Looking for Active Gamers and Streamers to Represent RAZE Energy
Whether you're a professional gamer with a huge following, popular channel, or someone that plays video games as your favorite past time, this is your chance to further build your brand with us!
Our Rebellion is a group of hand selected individuals that work directly with RAZE/Energy & REPP Sports to help more gamers discover the power of RAZE's no-crash, intensified mental focus energy drink. By partnering with us you will get full support from our team for you and your clients while also helping grow your personal brand, business and following.
We have multiple positions available from commission based or paid salary, and gives you the mobility to earn a Sponsored Gamer position, Sponsored Elite Competitor position, or a full time position at our Headquarters if you would like. If you want to grow your fan base and make money while gaming with one of the top energy drink brands, then we would be honored to consider you for the position.
FIND RAZE ENERGY NEAR YOU

Try Raze Energy | Raze Your Expectations –  All Rights Reserved