THE STRONGEST READY-TO-DRINK PRE-WORKOUT IN MARKET 
EXTREME ENERGY       RAZOR SHARP FOCUS       INTENSIFIED PUMPS
We took the explosive power of Reactr™ and packed it into an easily portable, state of the art plastic delivery system that's ready to drop at any moment. Throw Reactr™ RTD's in your fridge to have a refreshing boost of precision dosed energy & focus prepared for any situation. Available in 12 packs, or as we like to call it, the cluster bomb. Under no circumstances should more than 1 serving be consumed in any 24-hour period. We don't care how tough you think you are. Don't say we didn't warn you.
Pump Volumizer 4g    Neurofocus Matrix 400mg    Ultra Stimulant Concentrate 661mg    19 Active Ingredients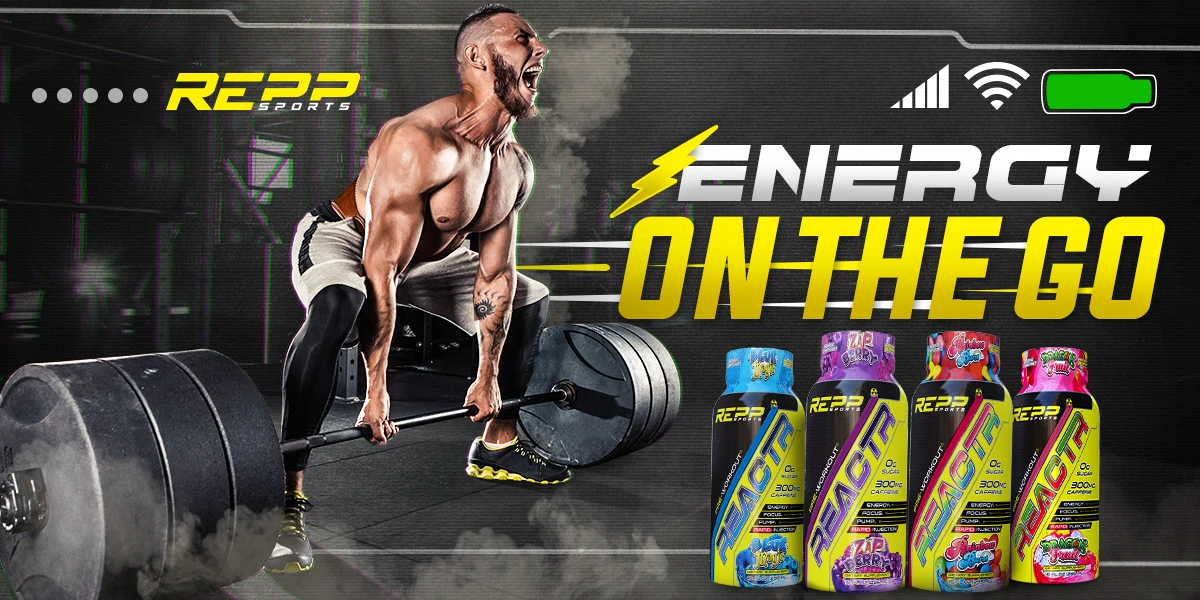 †These statements have not been evaluated by the Food and Drug Administration. This product is not intended  to diagnose, treat, cure, or prevent any disease.